You want to start affiliate marketing today but you don't know how to start or where to start.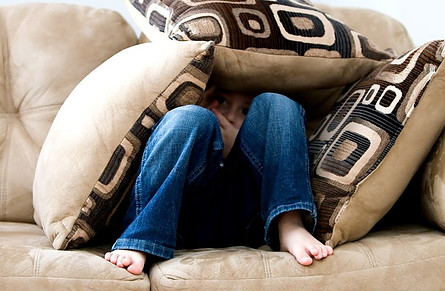 Right here is a good place to find out.  Why? Because I found out through trial and error, HOW to start Affiliate Marketing today, through research and observation And you don't want to find out through trial and error, YOU want to hit the ground running!  
Table of Contents
It doesn't take a lot of money to start affiliate marketing. So stay away from the hundreds-of-dollars make-big-money-by-tomorrow-at-6-AM overnight programs.
They don't teach you any more than the other sites and if by chance you don't quite fit into the affiliate marketing scene, you won't be out a chunk of change.
Affiliate marketing does take some effort, some time, and some patience. You have to do the work, you have to do the training and you have to keep at it until you see the success.
Once you see that success, you'll know why people LOVE it.
Want to know HOW to start affiliate marketing TODAY?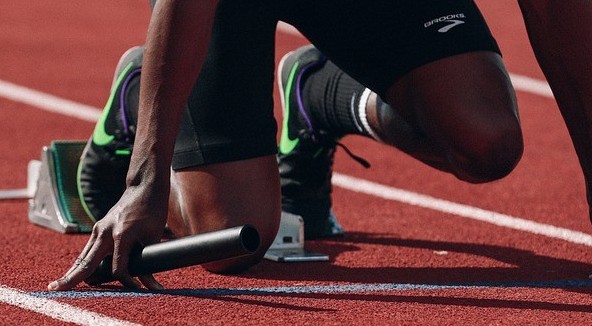 You start affiliate marketing by first deciding what your niche will be (pronounced neesh) . Look around and see what is popular in your life. Do you like music, animals, other people, hiking, biking, what is it that interests you? Make yourself a list of all the things that appeal to you, the things that get your heart pumping.
Then start looking for the ones that stand out to you. Maybe you're an expert at something like being handy with tools, being able to craft useful items, or having a good understanding of fashion. You'll be immersing yourself into your niche, becoming the expert, so it should be something you are passionate about.
How not to choose a niche.
A niche is not a section of the population such as a certain age group such as millennials or baby boomers. Those are demographics for target markets. A niche is not just one word, such as music, or animals. Those are categories of target markets.
An animal niche might be flourescent, glow in the dark, dog collars and leashes, or cat houses and toys. If your interest is music, ask yourself what type of music you like, do you play a particular instrument, or what is your favorite genre. So your niche needs to be small enough that you can eventually become the big fish in the small pond. For more on niches, go here. Choosing a Niche For Your Website
Creating your website.
Then, once you have your niche, you can start working on creating your website. You'll be writing a lot of content about your subject, or blogging, as the term is used. In order to create that website, the best choice for bloggers is to find a webhost that offers WordPress.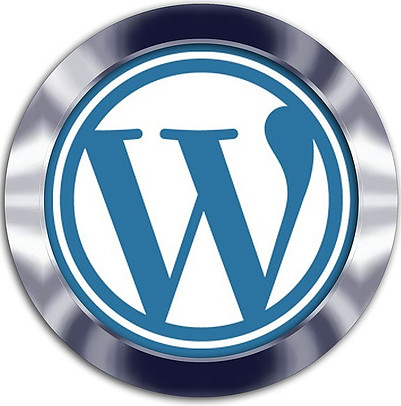 WordPress is a great content management system (CMS) for creating and managing a website, especially a product information website. Wordpress also offers about 38,000 plug-ins for finetuning your website to your exact niche and method of marketing.
With the right training, you can learn how to create a WordPress website in as little as 30 seconds. For more on creating the actual website, go here. Creating a Website In 30 Seconds.
Choosing a Theme.
As you are creating your website you'll want to look for a theme that fits your niche. A theme is just the WordPress structure of the website you want to build. There are plenty of free themes to choose from so don't go overboard buying a theme when you will probably want to change it later anyway.
A few of the basic free website themes that work well for all around niches are the Twenty Sixteen,Twenty Seventeen, and Twenty Nineteen, all created by the WordPress team..
Once you have your website up and running you can add content and some product reviews. Product reviews are the backbone of the affiliate marketing business.
People are looking for information on products so your job is to give them as much information as possible and to the best of your knowledge. Then, if it's an accurate review and they like the product, they will go ahead and purchase it. And you'll receive a reward for letting them know your opinion.
Your post will need to focus on a keyword phrase in order to rank with the search engines. In order to do that you'll need a basic keyword finder tool. There are plenty out there, some are offered along with the platform, others you might have to pay for. Think of the keyword phrase as the subject of your post. That's what you will be writing about.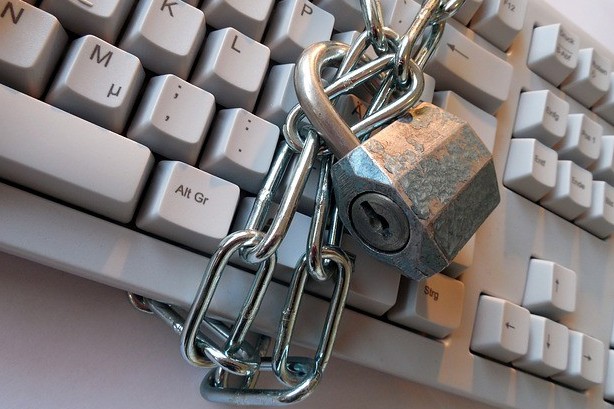 Your niche might be quality large breed dog food. So your subject might be "best large breed puppy dog food" and do a review of the "Blue Buffalo Large Breed Puppy Dog Food." Incidentally, those are both great keyword subject phrases and you can go purchase Blue Buffalo here! Blue Buffalo Large Breed Puppy Dog Food.
So you have your niche, you have your website, and you have some keyword appropriate content. Next you'll need to get enrolled in some of the affiliate marketing programs.
Affiliate marketing programs.
These come in all sizes, shapes, and configurations. Once again, do not spend money joining an affiliate network. They are paying you, not the other way around.
One of the biggest, not the be-all-end-all, is Amazon. When you sign up you'll be able to find products, get affiliate links, and then add them to your content using photos of the product or links in your content. Once someone clicks on the link, they will be taken to the purchasing site in order to complete the purchase, such as the Blue Buffalo example above. Your job is done.
WHERE do you go to find out how to start affiliate marketing today?
Being a novice you'll want to start out inexpensively with as much training as possible and access to a website building host. There are several good ones, there are a lot of them that charge a pretty chunk of change, so stay away from those. The one I use in particular has worked well for me so I'll cover it.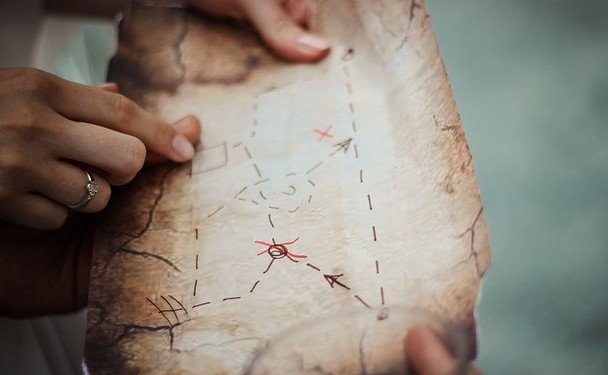 The name of that site is Wealthy Affiliate. They offer loads of training, website hosting with the WordPress system, and a keyword tool, all included there in the package. They have a free level with training, so you can start out with some training, get your website running and find out of this is for you.
The training is great.
Like I said, you can join for free, and that basic training will get you all the way up to and through creating your website, on their hosting platform. Then they offer unlimited free training and access to 1000's of other successful entrepreneurs with the Premium level. This way you can try it out, get the website up and running, and see how you like it.
Wealthy Affiliate is how and where to start affiliate marketing with FREE training.
By the way, did I mention the big discount?
Get 7 days free to try it out! But this won't last forever so go now and take advantage of it! No Credit Card required to get started.
You can start out creating blogs of some of the products you use in your everyday life pertaining to your niche. Such as clothing for fashion or tools for collecting fossils.
Read more about it here!

My personal opinion? It's exciting, it works your brain, it's like a video game in real life, and that is why I love it.
Leave us a comment!
(Visited 366 times, 1 visits today)