How will SEO keep you on the Track Of Success?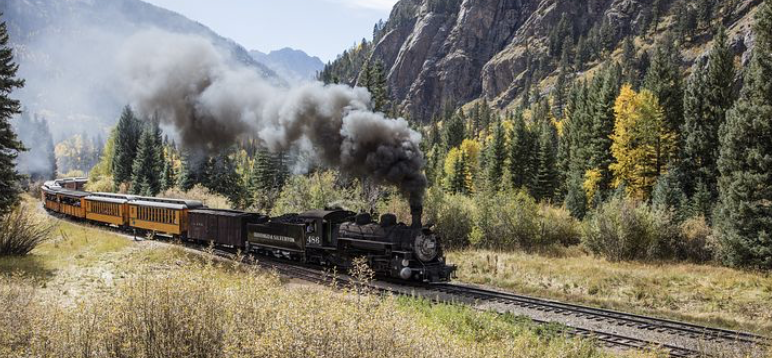 As we are chugging along the track to becoming the engineer of our own affiliate marketing conglomerate, there are 5 skills we need to learn to become an effective affiliate marketer. The third skill deals with SEO and keywords.
Choosing effective keywords for website SEO.

Monetizing your website
What in the world is SEO and how can it help ME?
The next stop on our journey is going to be choosing effective keywords for website SEO. SEO stands for Search Engine Optimization. Say that 7 times because you will be using that term extensively in your affiliate marketing career. SEO is the basis for long term success and growth. It will drive your business to whatever level you want, it is an art form.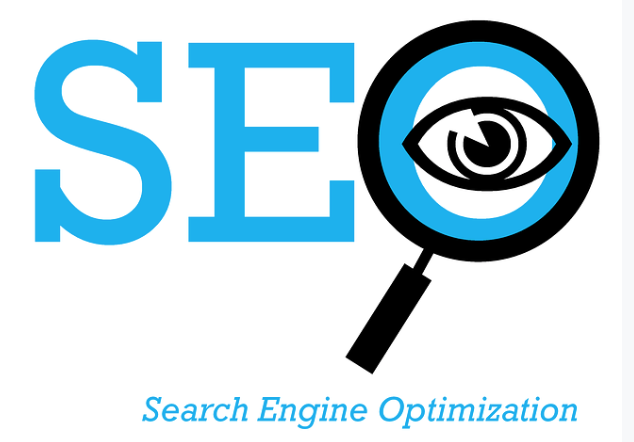 Overuse of keywords can be just as detrimental to your website health as not having any at all. SEO drives the ranking of your website compared to all the other websites vying for position in the long list of Google, Yahoo, and Bing search offerings when you search on a particular term. Earlier in the history of the internet, a keyword could be a single word, such as "income," Nowadays, a keyword can be several words in a string, such as "average college student income".
So how does SEO work with a single keyword?
When you pull up Google, and type in a term like "income," you quickly get 632,000,000 results. Consequently, if you use a good quality SEO search tool such as the Jaaxy SEO Tool, you find that "income" gets on average 51,000+ searches per month, and there are 239 competing websites who use that exact keyword term.
If you should happen to make it to the very top of the rankings, number one position can expect to get 8100 hits per month on that term alone. In other words, out of 51,000 searches, the top spot will get 8100 (16%) of the hits with 239 websites competing for that position.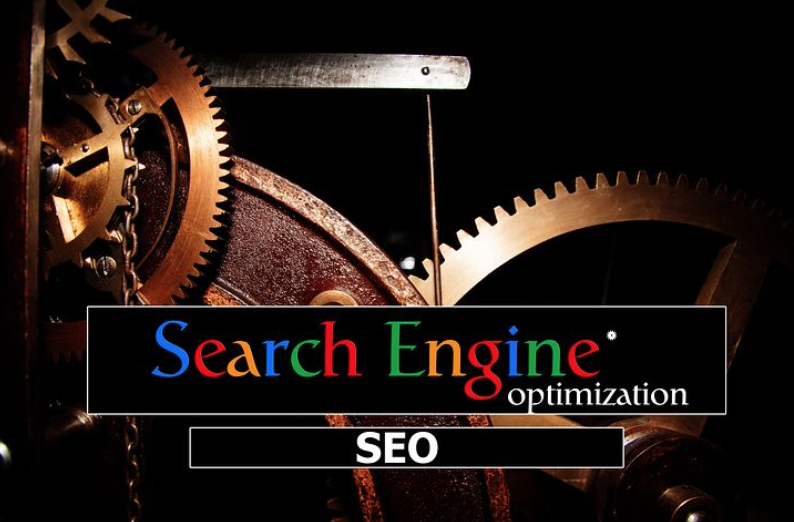 That means the top 6-7 websites will get hits, the rest will get almost nothing, and at 10 websites per page, if you should even get lucky enough to rank among those 239 websites for that term, last place will put you squarely on page 24. That's some stiff competition.
How stiff is the competition for that one keyword?
Imagine a town of 51,000 residents with 239 coffee shops all on just three streets, competing for the same business with some being a Starbucks, others a Peabody, the top 10 are squarely at the center of town on main street, with drive up windows, and the very best one already gets 8,100 of those customers. You'd better have a perfect product, have longevity, excellent advertising, specials every day, and know the mayor to succeed!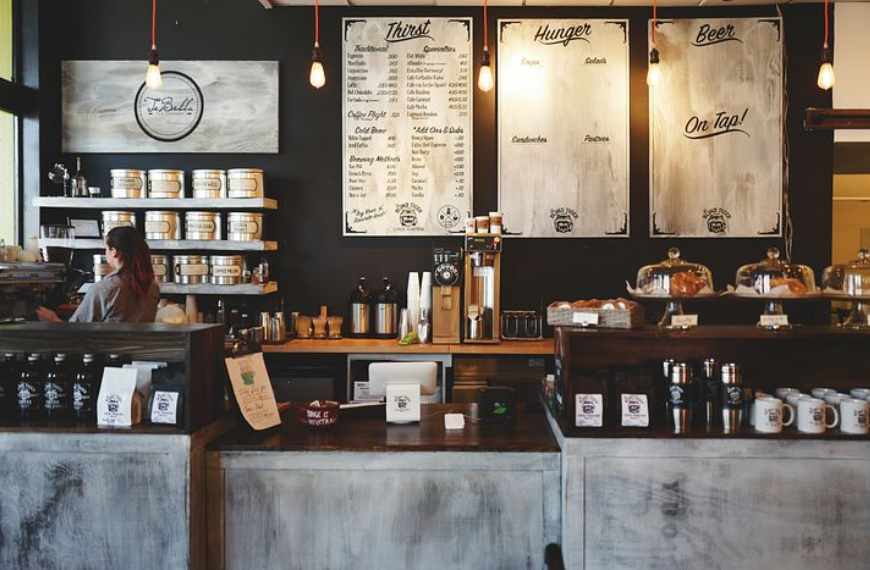 What about a keyword phrase that's more specific?
Let's compare that with the keyword phrase, "average college student income".
A Google search results in 78,000,000 hits, one eighth what the previous example got. A quick look at our Jaaxy SEO tool and we find there are 104 searches per month, an expectation of 18 hits per month at the top of the list, and 40 other websites. As SEO tool rankings go, this leads to a perfect SEO score of 100, (we'll cover that in more detail in another post).
If you are skilled enough with your content to rank with this keyword, you could very well start out on page 4 minimum, and only have three more pages to get to the first page. That is much more attainable than climbing 24 pages and passing 239 other competitors to get to the top. (Learn how to create good content here)
What does this tell me about keyword searches?
These two keyword searches illustrate a great example of what Kyle at Wealthy Affiliate calls the Low Hanging Fruit! Create a post with good content around this phrase and you are well on your way to achieving a great ranking in Google and creating an income from affiliate marketing. You will be picking the low hanging fruit.
How do I go about finding these fancy shmancy keywords?
First you want to stay within your niche, and you want to think of a couple of phrases that are natural to your niche. Say your niche is "college student extra income." You can take several phrases from this niche, such as "college student income," "extra student income," and even shuffle the words a little and plug it into our Jaxxy SEO Tool to come up with a whole list of keywords you can use to write good content posts around.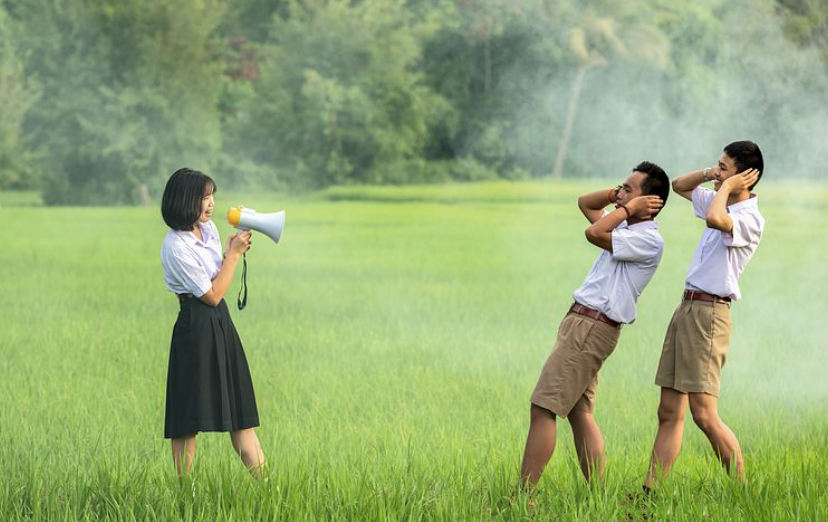 Did you have something else you wanted to say?
Yes, I want to jump on my soapbox here for a second.
The goal of writing your post is to write readable content with an idea in mind that will naturally flow with the keyword you choose. In other words, do not choose a keyword and write a body of text that looks like blah blah, keyword, blah blah blah, keyword, blah blah. That will get your post flagged in SEO alright, but flagged because it makes no sense. And the search engine will kick it right into the trash bin. So, now off my soapbox!
Can you give me a better understanding of the information in that Jaaxy keyword search tool?
Let's just take a closer look at what that information in the keyword search tool is telling us.
The Jaaxy Introduction Video:

Referring to the picture below of the Jaaxy search, we see that Column One AVG (Average)as stated above is the average searches for that particular term in a month. Initially one would expect a term with a LOT of searches to be a great term. That only means it is too generic to try to rank with. A flood of searches means whomever is searching for that term is either early in their search or doesn't have a good idea of what they are looking for yet. How would you ever write a post for an audience as broad as 30,000 people, some that you have no idea what their subject is? This value is best kept over 100 and under 300.
Column Two TRAFFIC is the expected traffic you would experience if you landed in the top spot. This is predicated on the number of searches and the number of websites using the particular keyword.
Column Three QSR shows the number of competing websites using that particular keyword. This is your competition, and should be kept under 100, the lower the better.
Column Four KQI is an indicator of how good the keyword should perform. This is just a quick idea of how good the keyword is.
Column Five SEO is the score you want to pay attention to. The closer to 100 you get the better. The scale goes from 0-100, anything below 80 is going to give less than satisfactory results.
Now try it out for yourself!
Remember to look for keywords with 100-300 searches per month, with a Quoted Search Rating of 100 or below, and an SEO rating higher than 80.
Next Step, find ways to attract followers to your website
If you'd like to find out more about the best SEO Keyword Search Tool in the business:
As always, leave us a comment below!
Images courtesy of Pixabay.
As always, leave us a comment below!
Steve
Images courtesy of Pixabay.
(Visited 9 times, 1 visits today)