How do you get a business website started without shelling out lots of coinage?
When starting out in business, not having a website nowadays can be a large chunk of missed revenue.  Even when you try to get a business going with the least amount of expense to start, a website is a must-have for any business, especially an online business. Read on to find out how to create a business website yourself.
Getting a website up and running can be very difficult. Especially when you don't have $5000 laying around the house to drop on professional website design, fancy domain names and hosting. Those three things will still not guarantee you'll have a successful website.
Or you could take the $1000 training route only to find out you'll need more training to the tune of $2500 extra, and it goes up from there. Then where will you be when you discover your particular idea is a big flop?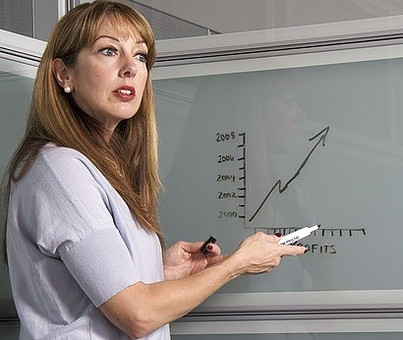 You know you need a website to succeed with any business, but how do you get it off the ground without all this high dollar risk? There is a way to get a website you created on the map without spending one cent/peso/euro.
First off, it's not gonna happen on your own without a little help. Not without some special program, and some hard work on your part. You can start out as inexpensively as possible, but starting a website for free is going to take a little effort and a little help.
You can certainly download WordPress and get cracking on your content, but once again, it starts to be hungry for money about then. You'll pay anywhere from $14 on up for the domain name.
Then you will spend a minimum of about $7 a month for absolute bare web hosting, no email or any extras. And with all of that, it takes a certain level of expertise to keep it running, you'll either buy lots of books or take classes and study it yourself.
Which begs the question, who will run your business for you while you spend all this time running the website? You can hire someone to take care of it for around $200 a month on up.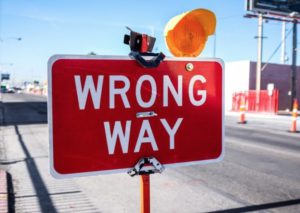 There is an alternative.
What you're about to discover will get you a genuine bonafide website up and ready for you to transform it into YOUR work of art without spending anything but your time.
The best route is to sign up for some free web hosting, free training, and even a free domain name with a company that offers a free starter membership.
How about hosting for two free domain names. Then you'll be able to pick your niche, and get your own little square yard of internet real estate up and running.
Let's look at the specifics of how to create a business website yourself.
This is with the perspective of an online marketer, with the realization that getting a business up and running in the real world has similar tasks.
The Web Hosting
The most popular website content management system (CMS) on the internet is WordPress. You'll have access to this platform through the web hosting company.
WordPress is used on 65% of all websites, it's great for bloggers, it's great for e-commerce, and it's great for service-oriented businesses. There are plenty of free themes for different types of businesses. For instance, the restaurant theme, "Restaurantz," is great for a restaurant business, and WooCommerce is great for an online store.
When you're searching for a theme, just enter the type of business and a list of themes oriented for that business will come up. Some themes are generic, others are more niche specific.
WordPress is also an open source system so there are upwards of 38,000 different plug-ins to suit whatever business you're planning on pursuing. If you are creating an online storefront, the best plug-in for that would be the one just mentioned, Woocommerce.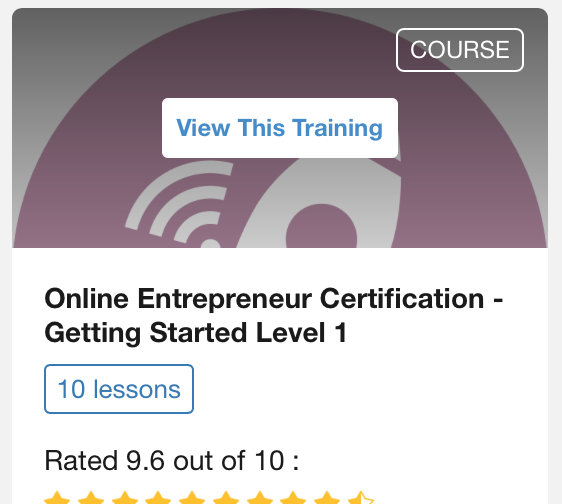 The Free Training.
Initially, you'll need a niche, and if you have a particular line of business you're already interested in, then that will most likely be your niche. You'll want to dive into that niche and get familiar with the market, as well as the people who inhabit that niche.
This will give you a better understanding of your niche and help to zero in on your particular market. Try to go as specific as possible with the niche.
The free training will help you choose your niche and have ideas on how to narrow it down, then you'll learn how to create the website, and get it up and running. Your OWN website.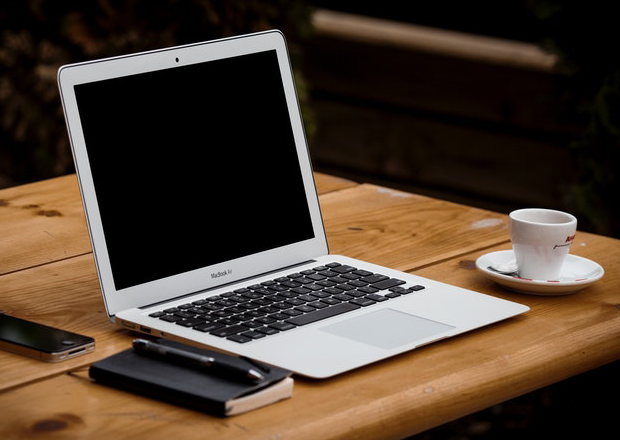 The Domain
You'll then need the domain name to try your niche out on, free again.  This company has its own web hosting so you can try your niche out to learn what works and what doesn't, with THEIR web host.  
Of course eventually, you'll want your own specific domain name. Free can't last forever. You can search for and purchase one that fits with your niche.
When choosing a domain name, it's better to go as specific as possible with the name.  In other words, it's better to have a domain named GreatDogFoods.com, rather than Frolickingintheparkwithyourreallybigdog.com for a dog-related niche.  
Here is an introduction and more specific description of the website training and hosting company, go here for a more detailed rundown of the web hosting and training site you've discovered. Remember, you can keep your hard earned cash in your pocket for now.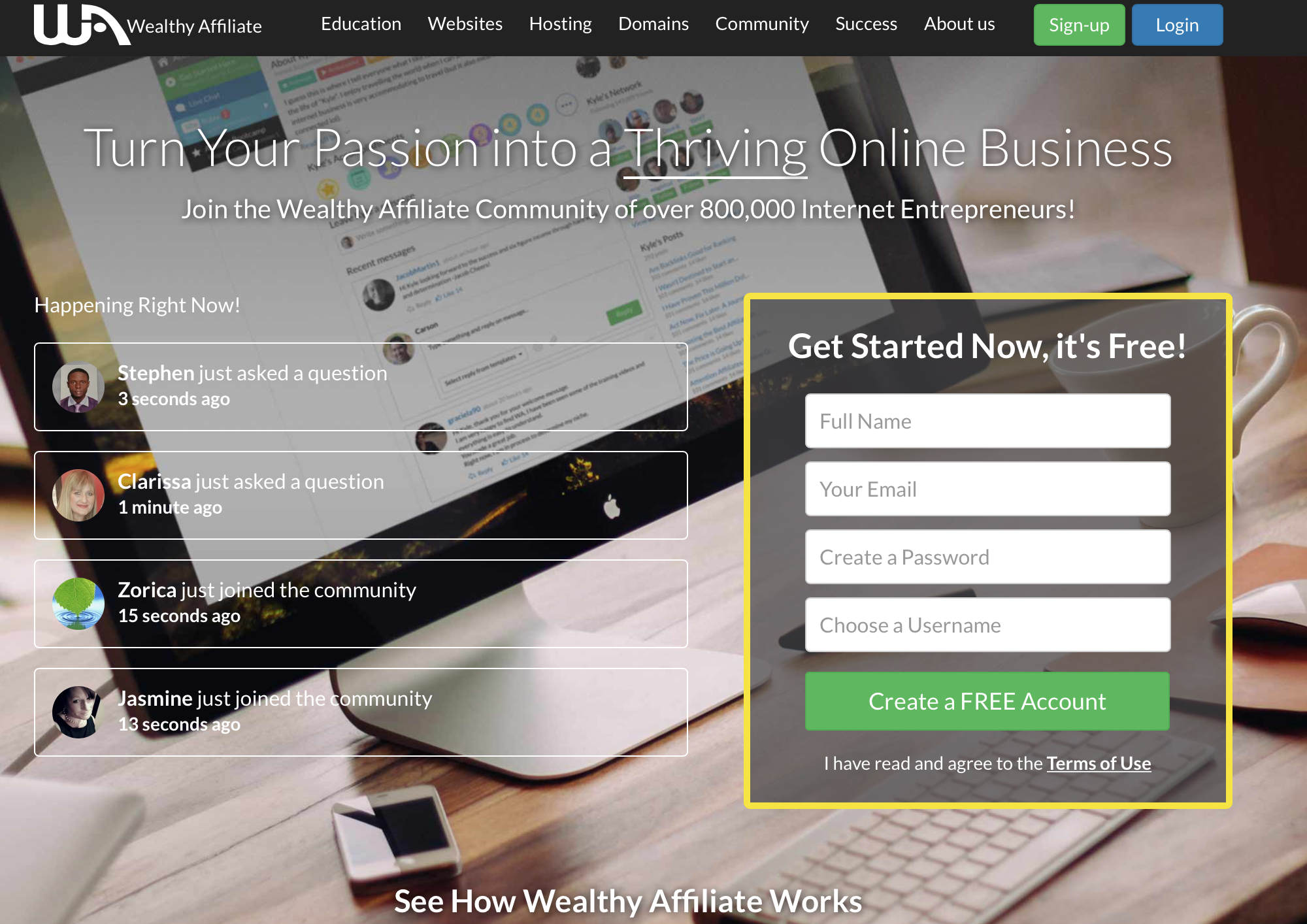 Free training, free domain name, free web hosting. What else is there? That's how to create a business website free.
Learn how to create a business website yourself, for free, now!
Start out with the first 7 days free, that is plenty of time to get your website up and then an introductory one-month membership for less than half off the monthly fee. But this won't last.

What if I Need Help?
If you do not feel comfortable making your own website, there is a TON of help available.  There is a live chat open 24/7.  There is also a search option with 1000's of articles on how to build your website!
In the comments below, let us know what your specific niche is and your email, we'll help you boil that niche down to a moneymaking website!
Steve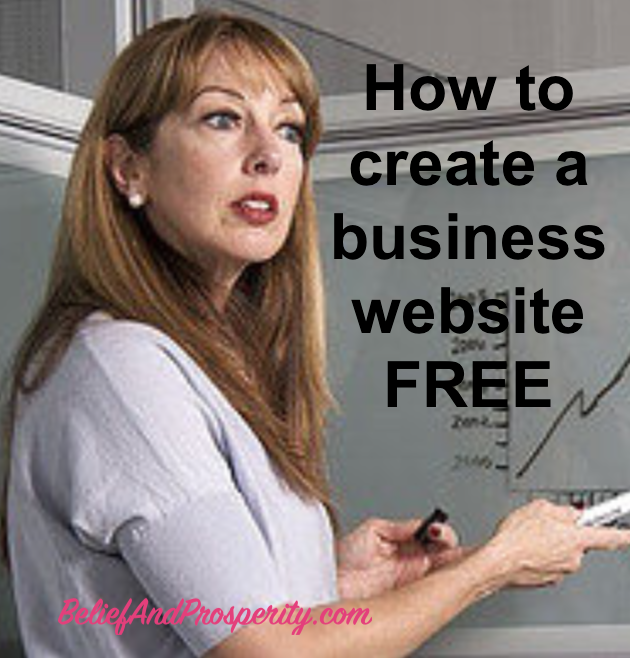 (Visited 11 times, 1 visits today)